With roots in real estate and property management,
Yardi is in our DNA
We're here to increase your organization's confidence, competence, and (dare we say) love of Yardi. That's the Gelbgroup promise.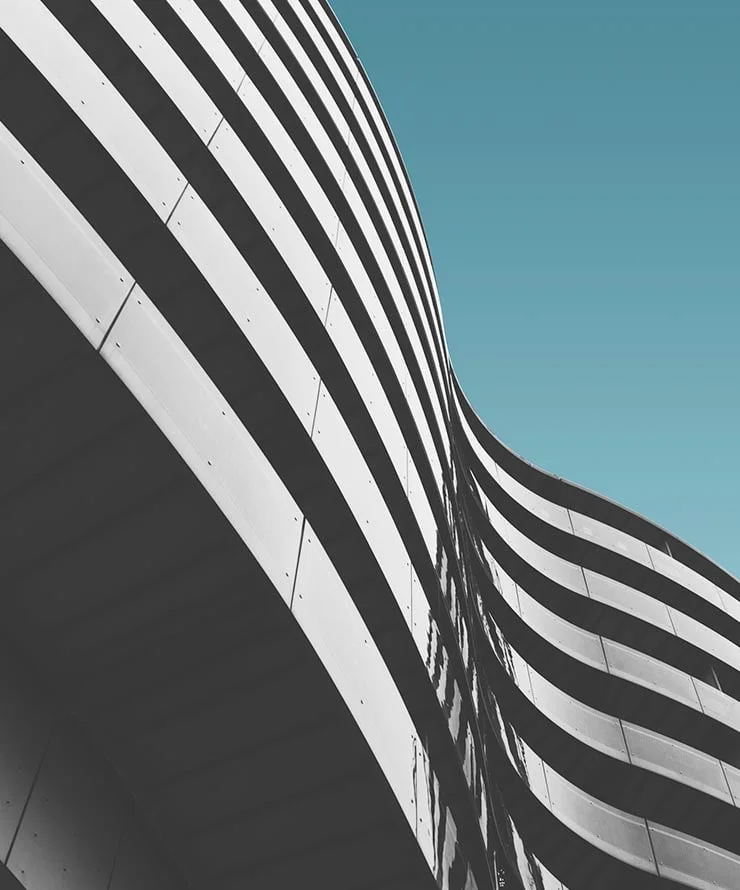 Not in the mood to gamble with your PropTech investment?

Bank on the Gelbgroup standard of service.
If you're still in the discovery phase for a PropTech solution, we're here to help you map out the future and expose all the pros, cons, and tradeoffs.
If you're new to the world of Yardi, congratulations! It is a powerful ecosystem that you rightly expect a lot out of. If your team is a long time Yardi user, you know that the Voyager + Elevate journey is never ending. Constant change is the destination. It is massive and always evolving. It's hard to keep up. That's our job. 
For people, process, data, Gelbgroup has you covered.
Success depends on harmonizing people, processes, and data. No matter your unique needs, from Yardi implementation to support, we aim to grasp your circumstances holistically.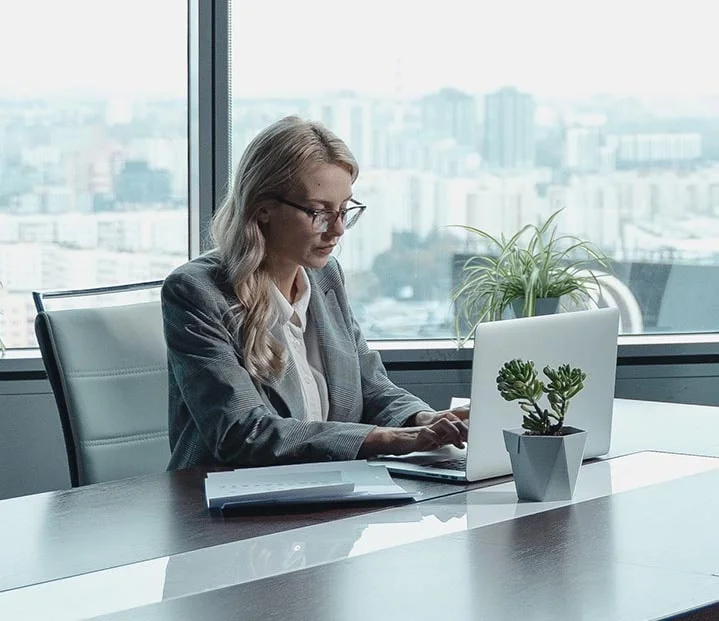 Yardi is a team sport. Whether they're administrators, accountants, or on-site users, they will need ongoing support, coaching, and training.
An empowered, confident, and knowledgeable team will provide efficiency and scalability to any organization and be able to provide the highest level of service expected of them.
Running your real estate business and managing your investment portfolio on Yardi means that the process must connect to your business objectives. Implementation is the beginning of the journey.
A well-designed environment is appropriately and efficiently configured and not bloated.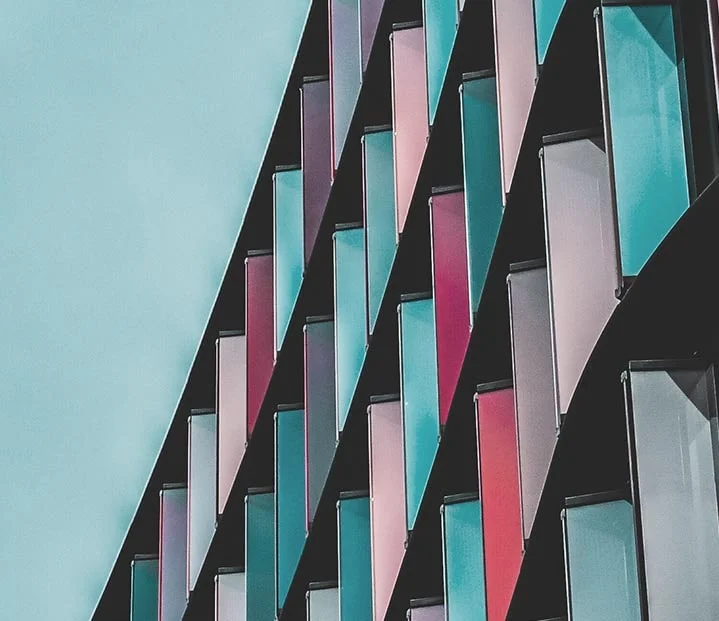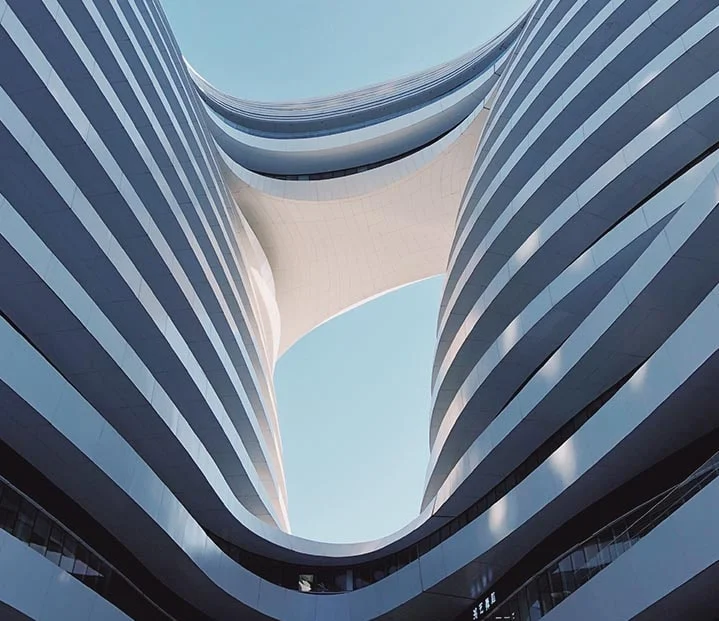 Data accuracy and integrity is at the core of successful adoption of any system. To have confidence in their tool, each stakeholder must receive accurate, reliable, digestible, and timely information. It starts with the input.
It's about understanding your data and how it behaves, not just how to write queries and reports. Getting this wrong may stall the execution of your business strategy.
Our founding team grew from being power users, to trainers, to specialty consultants. We cover the full spectrum of real estate investment, development, and property management.
Without exception, our team comes from real estate first. And to us, Yardi is a verb. We live. We breathe. We Yardi. When you contact us about your challenge, we promise to put our best minds on it. We love to get to know our clients' unique circumstances; although, we are rarely surprised.
Together, we'll get your PropTech systems humming to spec, then turn the reigns back over to you. Because we believe that an empowered client is a happy client. We continue the Yardi journey with you and help you get more from your investment as you grow.
Gelbgroup is one of oldest members of the Yardi Independent Consultant Network, with services from implementation to support.

Almost 30 years ago, Geoffrey Gelb established Gelbgroup 81 miles away from the Yardi headquarters. Today he is recognized across the industry as an important voice of the Yardi customer base.
What people are saying…about the Gelbgroup Academy
This is what empowered clients look like.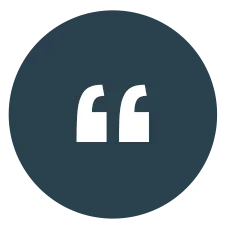 [The Gelbgroup Academy] really helped me understand the set-up of Yardi and the "why", as well as the potential of the application. I got a tremendous amount of value out of every single session, even topics I was already pretty familiar with. The content helped me better understand the underlying data at hand and, maybe more importantly, the meaningful connections to other data. While there is much more to learn, this improved understanding has greatly assisted me in doing my job more effectively and efficiently. I look forward to additional course offerings!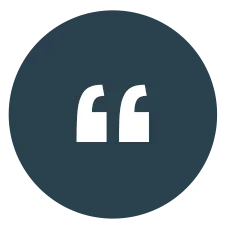 [The Gelbgroup Academy] was super valuable to me, especially being new to my role as a Yardi Admin. Coming from site management, and not a technical background, it really helped me do my job better. I also really appreciated the spacing of the classes/webinars, because it worked with my schedule. The in person bootcamp was especially valuable because I was able to make connections with so many people from outside of my organization. We all had so much in common in our day-to-day work life. Yardi can be gigantic and overwhelming when you're new, but this program will make you feel like a pro in less than a year.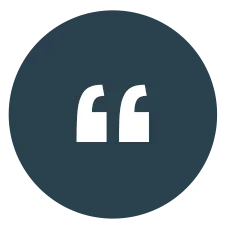 [The Gelbgroup Academy] has been a wonderful experience. The curriculum and the instructors really helped me connect all the puzzle pieces I have gathered in my years of experience. Since graduating, I have more knowledge and confidence in the system. Thank you [Gelbgroup]!