Empowering your Yardi team
Did you know that the oldest operating business in recorded history is a construction company established in Japan in the year 578? Our shared industry of real estate, development, and construction literally built the world that we live in. And among glass, steel, and concrete are people—the most important "raw material" that fuels invention and innovation. 
We are always impressed and inspired by our industry colleagues. To do our part, Gelbgroup offers these solutions to support our creative industry.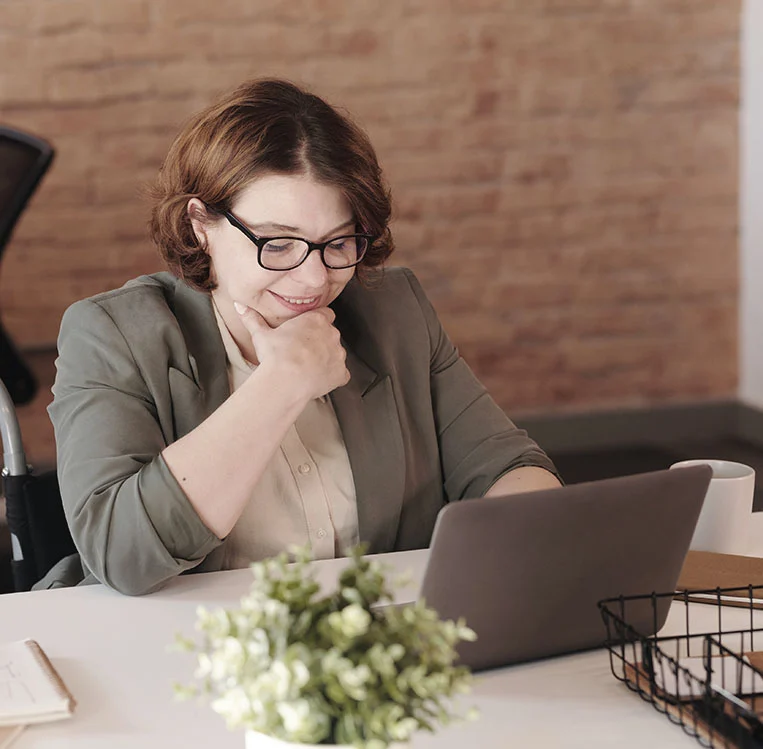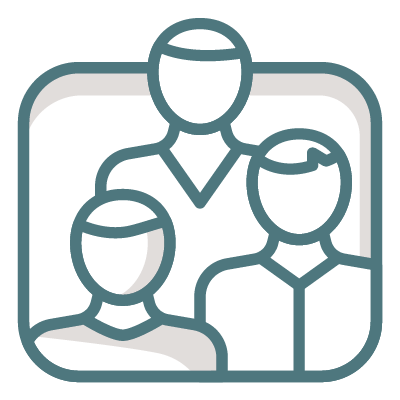 Advisory
Gelbgroup advises the C-suite and decision makers based on tried-and-true frameworks for tackling digital transformation and digital improvement. This is no longer optional in modern real estate and property management.
Read More
Our Advisory team provides you guidance based on years of experience tailored to your company's culture and vision.
Read Less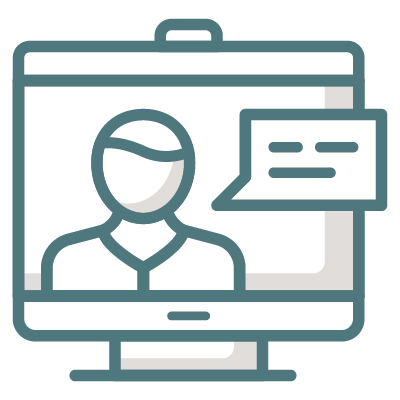 Support Services
Gelbgroup offers a range of support services including Training Services, Day-to-Day Helpdesk Management, Software Diagnostic Analysis, Best Practices Review and Process Automation Opportunities.
Read More
As an extension of your team, we partners with you to provide flexible options  that allow you to scale your business.
In today's environment, policies, procedures and processes are often complex and can frequently change, therefore, we invest in learning your systems and your business, recognizing your unique needs, and providing tailored services, support, and pricing.
Read Less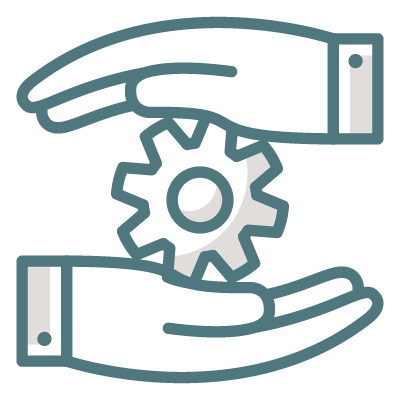 Implementation
Gelbgroup has conducted hundreds of "net new" Yardi implementations and each of them started with a rigorous Discovery and Scoping phase. We embed our team with yours to understand your stakeholders and their reporting requirements.
Read More
We seek to have a thorough and holistic understanding of your business objectives to mold Yardi to your workflow and people, not the other way around. Gelbgroup's implementation methodology has been refined over three decades. And Gelbgroup will assemble and assign a team to you will have the necessary and diverse set of skills and knowledge for a successful implementation of Yardi.
Read Less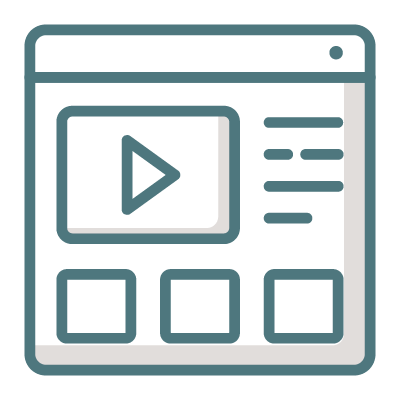 Training or Upskilling
With Gelbgroup, you'll have access to a full spectrum of training and learning, and development (L&D) solutions. For example, when we're in an Implementation engagement with you, a right-sized user training program will be a crucial part of the program.
Read More
Additionally, if training or upskilling is required to increase adoption of an upgrade, new integration, or new process, we are here to support you.  
For other solutions in Training and L&D, please see Gelbgroup Academy and Yardi Aspire – Custom Courses and Ongoing Administration.
Read Less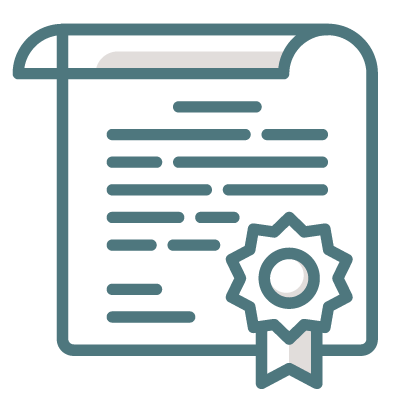 Gelbgroup Academy
Gelbgroup Academy goes beyond a typical Yardi training program and is the industry's preferred exam-based certification for recruiting Yardi administrators. The Academy mints certified Yardi experts on your team who can design, configure, and implement your Yardi environment.
Read More
Our Yardi subject matter experts developed robust certification programs in Systems Administration, Accounting, Residential, Commercial, Development, and Affordable Housing.
Read Less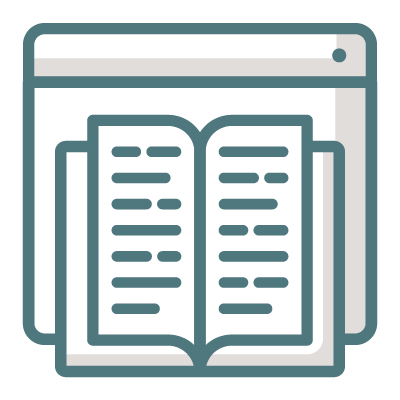 Yardi Aspire – Custom Courses and Ongoing Administration
We support Yardi clients whose chosen learning management system (LMS) is Aspire but do not have the internal resources to implement or manage the system and assist each member of your organization to fulfill required training.
Read More
According to Harvard Business Review, developing employees' strengths can boost sales, profits and engagement—an increase of as much as 29% in profit and 10% in productivity. As your Yardi "strength training" partner, Gelbgroup will be developing custom courses for human resource (HR) compliance, real estate relevant soft skills and for Yardi upskilling.
Read Less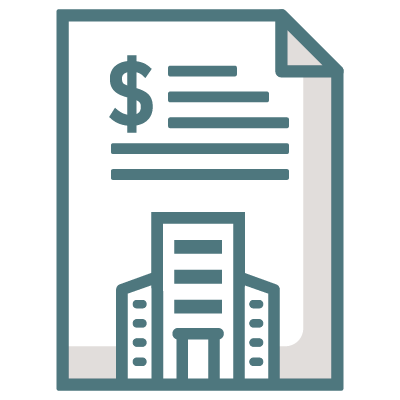 Commercial Lease Commissions
Getting compensation right for your people and partners is important for maintaining a competitive edge.
Read More
This extension enables the creation of templates for frequently used leasing commission calculations, brokers and brokerage houses, and commission payables and schedules.
Read Less
Residential Lease Commissions
Getting compensation right for your people and partners is important for maintaining a competitive edge. 
Read More
This extension enables the automatic calculation of leasing agents' commissions. Resulting calculations can be pushed into a payable batch or an extract in a format compatible with your payroll/HRIS system.
Read Less
Schedule a meeting to explore a fit
Explore Gelbgroup's Other Solutions