The Gelbgroup Consulting Story
Conceived and guided by Geoffrey Gelb, our team is a diverse, synergistic blend of dynamic individuals who geographically span the United States, Canada, Australia, Romania, and Colombia. Each team member brings their unique brilliance to the group — as Implementers, Developers, Programmers, Project Managers and Help Desk Staff.
Our team is built upon and dedicated to upholding the principles of Integrated Teamwork, Integrity, Education and Service.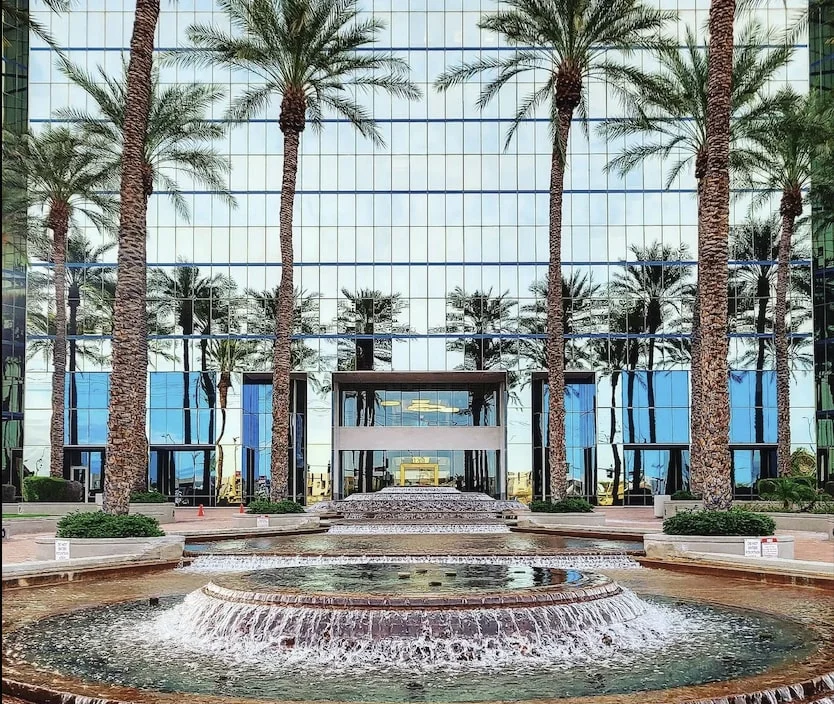 We hold ourselves, each other and our clients to the highest standards of Innovation and Excellence.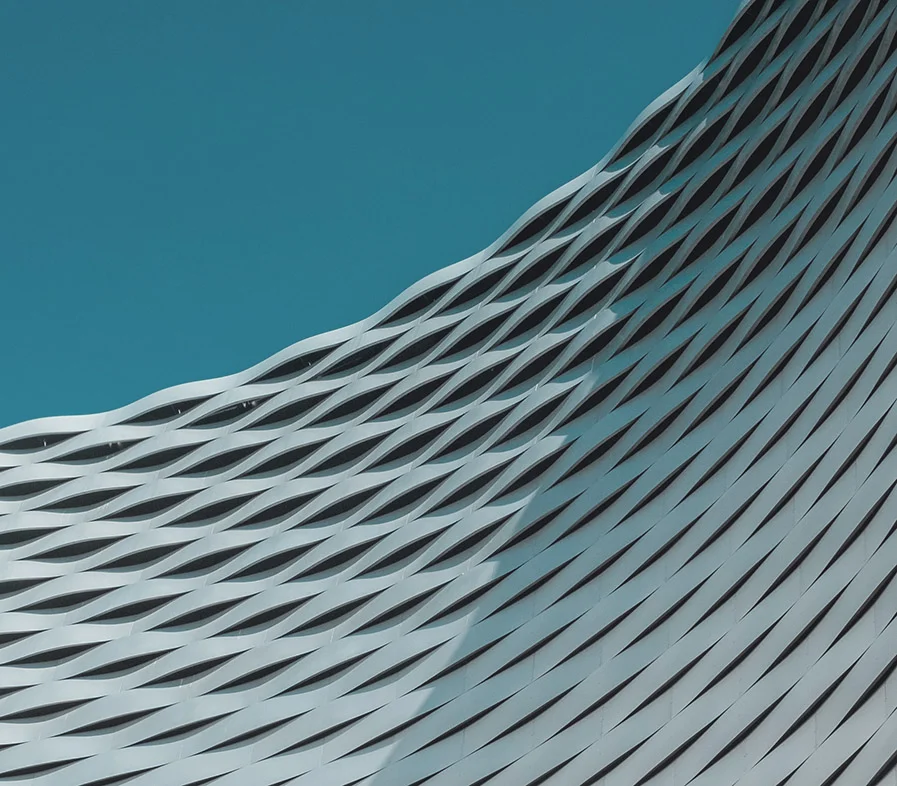 Gelbgroup Consulting has over 500 cumulative years of experience with Yardi applications. With expertise in:
Property Management
Investment Management Suite
Asset Management
Construction Management/Job Cost
Procure to Pay/PAYscan
Maintenance Management
Budgeting, Forecasting and Valuation
Yardi Spreadsheet Reports
Senior Living
Affordable Housing
and much more.
Our company has the necessary knowledge to help your company get the most out of your Yardi software.
Our Yardi clients consist of:
Advisors
Owners
Third Party Managers
Developers
General Contractors
Investors
Family Office
Syndications
Industrial
Commercial
Office
Residential
Single Family
Build to Rent (BTR)
Between $10 million and $30 billion
United States
Canada
Australia
New Zealand
United Kingdom
Meet the Gelbgroup Leadership Team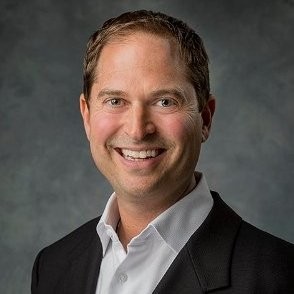 Since 1996, Geoffrey Gelb has operated Gelbgroup Consulting Inc., a Property Management Consulting Company specializing in Yardi System's suite of products. His clients are in the industrial, commercial, office and residential markets with assets between $10 million and $30 billion. They consist of advisors, owners/managers and syndications.
Vice President, Custom Development
Leslie joined Gelbgroup in 2003, and works closely with clients to design custom solutions to increase efficiency. As the team grew, Leslie took on a leadership role first as Director of Programming and currently as Vice President of Custom Development. Leslie graduated from the University of South Carolina in 1993 with a BS in Business Management. In 2000, Leslie graduated from Mercer University with a Master of Business Administration.
Vice President, Consulting Services
Dana has been working with the Yardi product suite for over 20 years. Her wealth of knowledge of the Property Management industry and the Yardi product suite has resulted in a client-first consulting philosophy. She started working in property management during college and was instantly captivated by the industry. She started onsite and was quickly promoted through the ranks. She found she was passionate about software support and training. Within a few years of starting her career she was developing a training program for a large multi-family property management firm in Atlanta, GA. From there she joined the Gelbgroup team in 2005.

Senior Director, Portfolio Management Office (PMO)
Ivonne pursued her first job in Real Estate Accounting while earning her Bachelor of Arts degree in Business Economics with an Accounting emphasis from the University of California at Santa Barbara. Following college, she relocated to Los Angeles and within 3 years had her first Yardi implementation under her belt. Through this process she found her passion for Yardi implementation, support, and development. She continued her career at Toyota Motor Sales as a Strategic Planner, where she supported the Corporate Real Estate and Facilities Department, managed all things Yardi, and proposed and implemented a Capital Planning & Forecasting tool within Yardi, which was adopted by Toyota Motor Sales, Toyota Logistics Service, and Affiliates to track and report a $90M budget.
She joined Gelbgroup company as a Commercial implementer in 2011 and applied her expertise in Yardi consulting, project management, implementations, data conversion, training, documentation, process engineering, and troubleshooting. Most recently, Ivonne established and now manages the Portfolio Management Office, created to ensure exceptional project delivery and increased strategic organizational support.
Ivonne also serves in a leadership role as that allows her to contribute to the team by applying her skills in Entrepreneurial Operational System (EOS), Business Planning, Cross-functional Team Leadership, Project Management, Strategic Planning, and Business Process Improvement. 
Senior Director, Support Services
Catherine began her involvement with the real estate industry in 2011. From her initial position as a leasing agent, she was promoted to property manager by the end of her first year. Catherine's subsequent move into business development connected her with Gelbgroup in 2013, launching her career in support services. She quickly realized there would be benefits to creating scalable teams focused on repeatable processes such as software upgrades. Catherine successfully managed countless projects for Gelbgroup clients, utilizing a dedicated support services team to focus on clients' growing complexity.
In her present position, Catherine manages a growing team of consultants dedicated to providing best-in-class support, both domestically and internationally. In addition to managing the operations of a client-focused team, Catherine also champions several of Gelbgroup's community building initiatives, as well as the company's Wellness Program.
Catherine is a graduate of Marshall University in Huntington, West Virginia, where she earned a Bachelor of Arts degree in Communications and Journalism.
With over 20 years of experience in the property & real-estate technology space on the global stage, Kash manages Gelbgroup's Advisory services globally. His vision is to leverage his years of experience, industry relationships, and knowledge of the property sector to assist organizations in extracting maximum value from their investments in technology. Kash's experience is complemented by a MBA which he received from Macquarie Graduate School of Management (MGSM) in 2011.
Director, Gelbgroup Consulting Pty Ltd (a wholly owned subsidiary based in Australia)
Meet Sean Rowe-Hagans, a seasoned professional with over 20 years of experience specializing in Yardi consulting and finance systems. Now, as part of Gelbgroup Consulting, Sean leverages the depth of experience and collective knowledge of the Gelbgroup team to provide clients with unparalleled insights and solutions to their Yardi products.
Sean's extensive background includes significant contributions at Cromwell Property Group, where he served as a Head of Enterprise Architecture, leading multiple successful technology implementations and process improvement projects using Yardi. His expertise in Yardi extends to over 12 years of hands-on experience, and he has successfully implemented Yardi product suites across nine different countries.
Drawing from the diverse expertise of Gelbgroup's consultants, Sean partners closely with Yardi clients, working diligently to improve their Yardi functionality and processes. This collaborative approach ensures that businesses receive comprehensive and tailored Yardi consulting services that align perfectly with their unique needs and objectives