Making your Yardi data actionable
"The global property management market size is expected to grow from USD 14.47 billion in 2018 to USD 22.04 billion by 2023." (Source: Gitnux Real Estate Statics Report, April 2023).
This juggernaut vertical within real estate generates a daunting amount of data every day. How you leverage your Yardi data can be the difference in a hyper competitive market.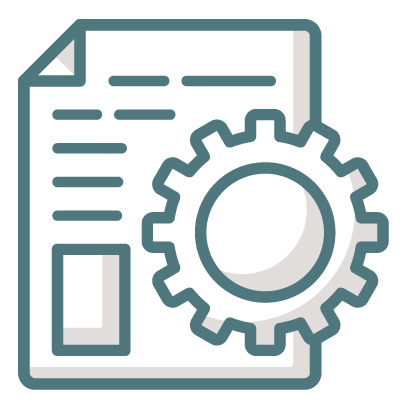 Custom Reporting
Gelbgroup has been providing Custom Reporting solutions for nearly as long as we've been in operation. We take care to scope up front to ensure a deep understanding of your specifications. For example, do you have financial data that you need to combine with job cost data?
Read More
If it's available in the Yardi database but not supported in a standard report, we use Yardi Spreadsheet Reporting (YSR) and SQL Server Reporting Services (SSRS) reporting.
Additionally, Yardi allows for a lot of such as user defined fields and custom tables at various levels within Yardi, which would not be in off the shelf reporting. We can help you design those reports based on your custom fields. Often, it's about branding and aesthetics. If you need presentation quality reporting with your visual identity applied, we can help.
Ultimately, we will put Custom Reporting capabilities back to you. As part of the engagement, we can also train you how to write your own YSR reports. We build reports to be as scalable and dynamic as possible, so you don't have to come back to us if one aspect of it changes.
Read Less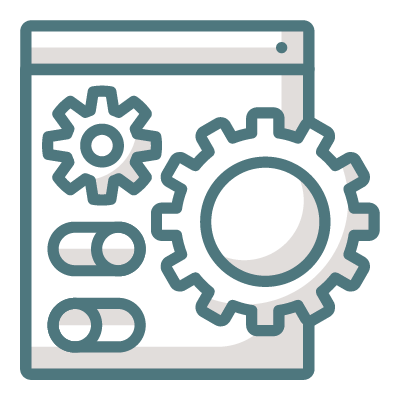 Custom Development
Because of rapid changes in technology, new interfaces may be needed between best-of-breed platforms and legacy systems. For clients who have chronic issues that break their process, Gelbgroup provides custom development services to surgically solve these pain points.
Read More
By definition, workarounds are short term, band aid solutions. If you're looking for a long term solution to end manual processes that open the door to errors and inefficiencies, our development team is here to help.
Read Less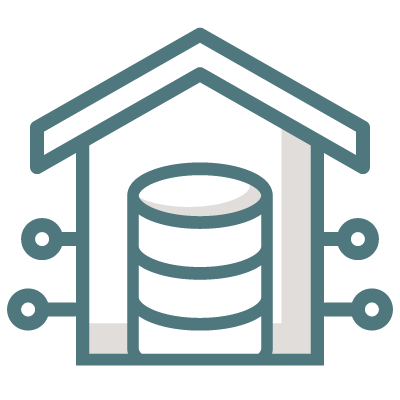 Business Intelligence Consulting Services
Gelbgroup's Business Intelligence Consulting Services will expertly guide you in custom data warehouses, SharePoint management and Yardi's Orion offering. The Business Intelligence Consulting Service supports your business from start to finish and offers on-going support.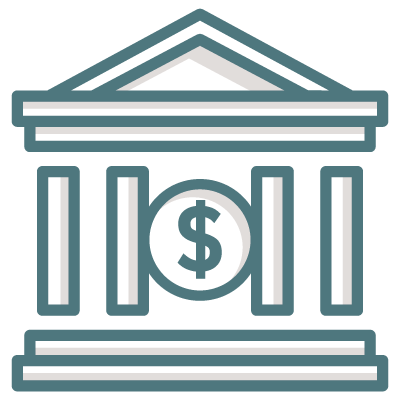 Bank Reconciliation Helper
If your bank can provide a file with all of your daily transactions, this module can automatically clear the checks, deposits, miscellaneous adjustments and help reconcile your cash account.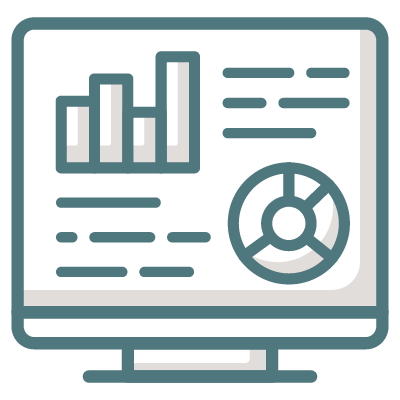 Yardi Data Connect – Customized Dataflows
This brand-new addition to your Yardi toolkit brings unmatched insights and analysis. Gelbgroup will customize the flow of your data to harness the magic of Power BI within your Yardi environment.
Read More
Joining disparate data sources is just the beginning for delivering the insights you need in real time. With so much data at our fingertips, every modern organization is called to be data driven in its decision making. Gelbgroup will help you rise to that challenge with Yardi Data Connect.
Read Less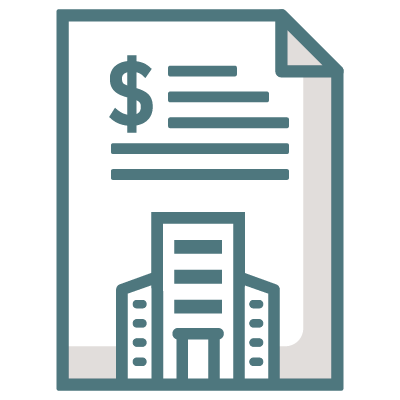 Commercial Lease Commissions
Getting compensation right for your people and partners is important for maintaining a competitive edge.
Read More
This extension enables the creation of templates for frequently used leasing commission calculations, brokers and brokerage houses, and commission payables and schedules.
Read Less
Residential Lease Commissions
This extension enables the automatic calculation of leasing agents' commissions. Resulting calculations can be pushed into a payable batch or an extract in a format compatible with your payroll/HRIS system.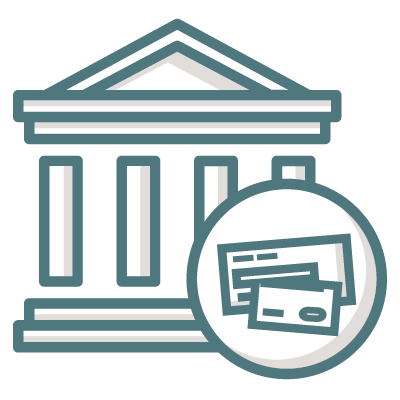 Wells Fargo Payment Manager
The Payment Manager Module creates a file that will be delivered to the bank so that they generate payments via check, EFT or credit card. The module supports check, EFT and credit card payment types for vendors, tenants and owners.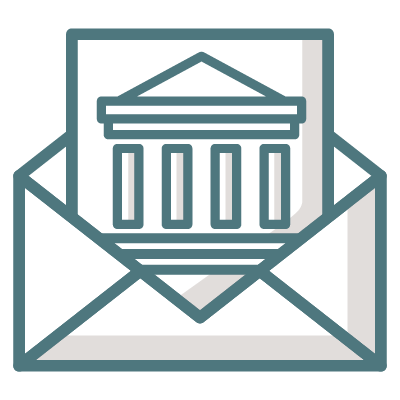 Bank of America Paymode
The Paymode Module creates a file that will be delivered to the bank so that the bank can print and deliver checks and pay payees via ACH. The module supports check and ACH payment types for vendors, tenants and owners.
Read More
The Paymode Module also includes the ability to pay via credit card payments (ePayables) for Bank of America accounts.
Read Less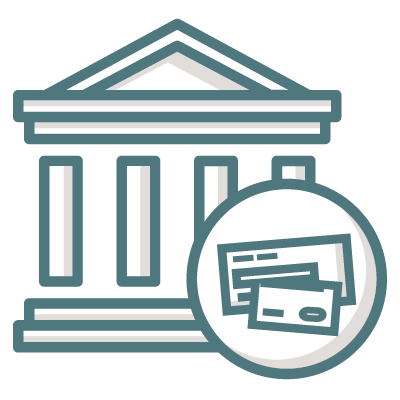 JP Morgan Payment Processing
Integrate Yardi Property Management Software and J.P. Morgan with Gelbgroup Consulting's custom plug-in. J.P. Morgan's best-in-class customer service, scale and innovation combined with Gelbgroup's custom Yardi plug-in can save you time and money.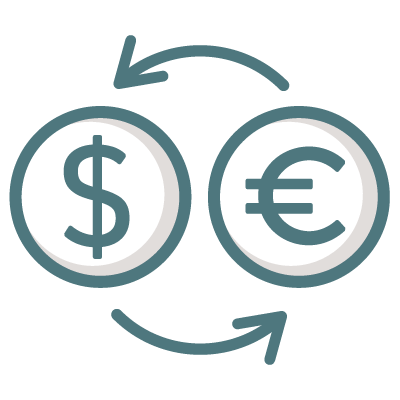 Currency Exchange Rate Automator
Currency Exchange Rate Automator is a custom module that downloads exchange rates from the Online Trading and FX for Business website, OANDA.com and automatically maintains the currency exchange rates in Yardi.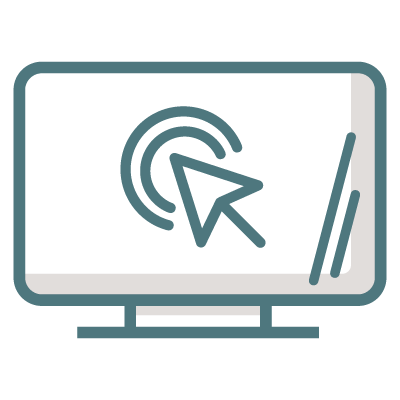 Yardi Procore Connector
Yardi Connector synchronizes construction management data between Procore® and Yardi. Reduce double-entry by providing an automated one-click sync for new vendors, projects, commitments, and more.
Read More
Utilize Procore
®
's project management tools to efficiently export commitments and change orders to Yardi for accounting purposes.
Read Less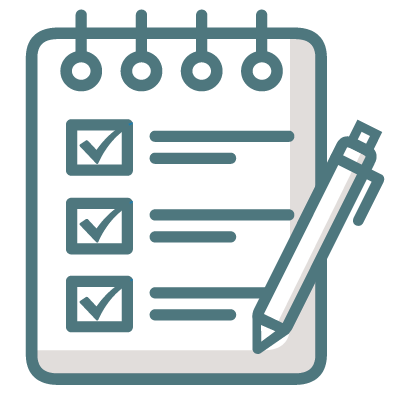 Balance Sheet Reconciliation Workbook
The Balance Sheet Reconciliation Workbook creates a fully contained Excel workbook designed to tie out and document all balance sheet accounts with the push of a button.
Schedule a meeting to explore a fit
Explore Gelbgroup's Other Solutions