Get your certified Yardi admin superpower
What is Gelbgroup Academy?
Gelbgroup Academy goes beyond a typical Yardi training program and is the industry's preferred exam-based certification for developing or recruiting Yardi administrators. The Academy creates certified Yardi experts on your team who can design, configure, and implement your Yardi environment.
Our Yardi subject matter experts developed robust certification programs in System Administration, Accounting, Residential, Commercial, Development, and Affordable Housing.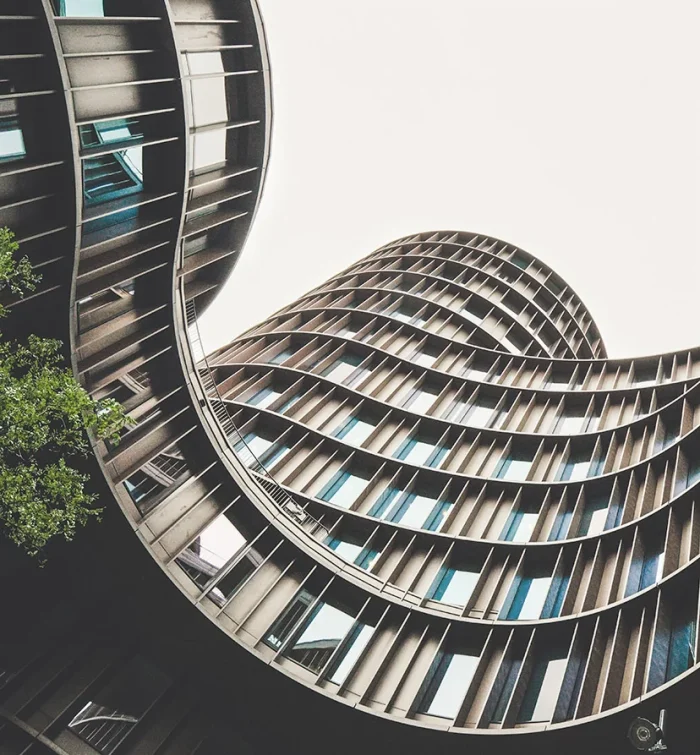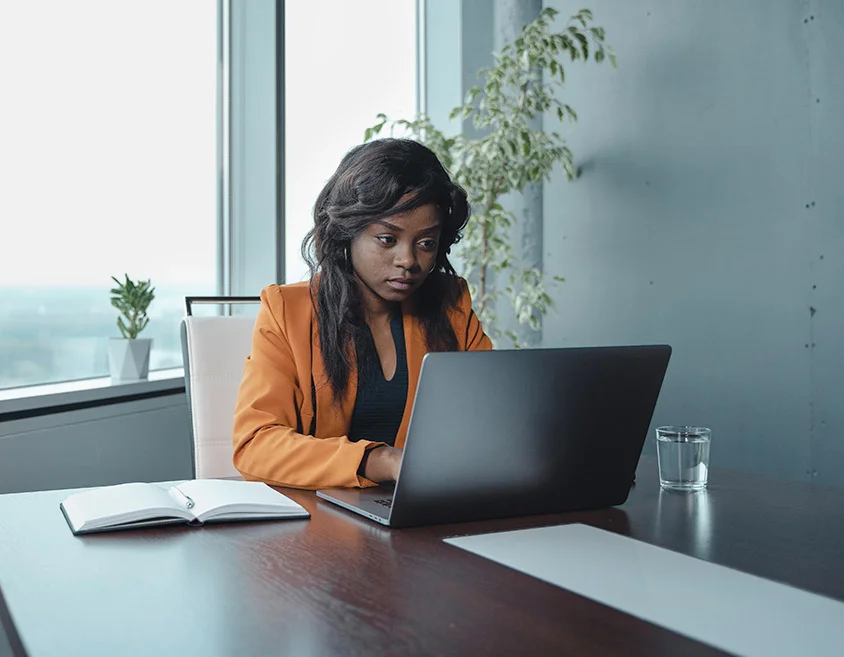 Who should enroll in Gelbgroup Academy Certification?
The most common story Gelbgroup Academy learners have shared is how they "just fell into the Yardi admin role" for their company. While there is ample training for Yardi end users, administrators have been left to learn on the job or by trial-and-error.
There was no formal and structured support for them. Until now…
If you're an aspiring administrator with Yardi user experience, get ready to learn how to successfully support, manage, and administer a Voyager environment.
If you've been a Yardi Voyager administrator for a few years and have hit the ceiling on what you can learn on your own, it's time to upskill so you can stop outsourcing complex projects.
If you are a portfolio manager, corporate accountant, an IT professional, real estate or property management executive, you can become fluent in Yardi to better collaborate with your team.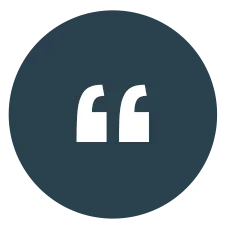 [The Gelbgroup Academy] really helped me understand the set-up of Yardi and the "why", as well as the potential of the application. I got a tremendous amount of value out of every single session, even topics I was already pretty familiar with. The content helped me better understand the underlying data at hand and, maybe more importantly, the meaningful connections to other data. While there is much more to learn, this improved understanding has greatly assisted me in doing my job more effectively and efficiently. I look forward to additional course offerings!
Gelbgroup Academy A La Carte
If your organization processes intercompany activity, this course is a must. Learn the similarities and differences between intercompany and cross entity transactions, and how these complex functions maintain the integrity of your multi-entity transactions. 
Learn how to configure and customize Voyager menus for maximum efficiency within your organization. Discover how to manage user logins with ease, leveraging user templates for consistent and accurate user configurations.
See you there! "YASC Virtual is a cutting-edge virtual conference where you can explore all the innovative Yardi real estate technology solutions that keep your business growing. Stay ahead of industry trends and emerging challenges with a stimulating combination of classroom instruction, Yardi solution experts and industry peers."
Join us to explore the relationship between security groups and permissions, how groups are used to improve security within your organization, and best practices to achieve proper segregation of duties among employees.
What people are saying…about the Gelbgroup Academy
This is what empowered clients look like.
Stacy McCuen, Grubb Properties