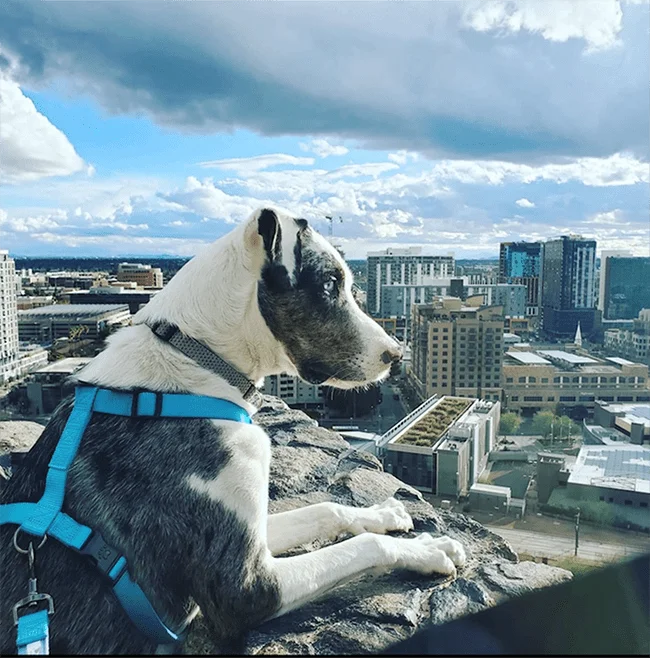 We inspire enjoyable, energized balanced work and life
When we are not solving our clients and partners' challenges, we are kind of obsessed with a few things:
Giving big ups to our colleagues in the Appreciation Channel in Teams.
Hanging out with our furry or feathered companions including horses, turtles, and chickens. We also like to volunteer in our local shelters and sanctuaries.
Indulging in some healthy competition in our MoveSpring wellness challenges.
Scroll down to see opportunities to join Gelbgroup.
Built on the pillars of people, community, and operational excellence, our core values are:
If you don't see one that's an exact fit and you'd like to be considered for a role that may open up, please feel free to send your resume. We'd love to hear from you. 
Do you have the right combination of real estate, property management, and Yardi experience to be successful in one of these roles?
Report Developer
Investment Accounting Implementer